Any member and your guests are invited to the Oasis Restaurant and Lounge. It is your own private restaurant and lounge offering an assortment of steaks, chops, seafood and pasta, as well as liquid refreshments. One of the benefits of your membership is for you to enjoy with your family, fellow nobles and friends. Nobles ladies are always welcome. Free Wi-Fi. View the Oasis menu.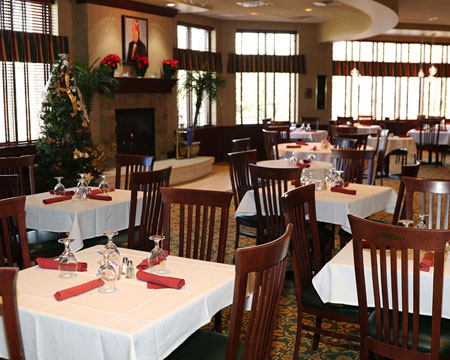 Reservations (recommended): 630-458-0200 Suggested Attire: Tastefully Casual
Hours: Friday and Saturday from 4:00 p.m. until Midnight. Dinners are served from 5:00 p.m. till 9:00 p.m.